Recently, Yanghan has invested in a welding area. This article will explain which techniques we can offer.
Welding techniques
We have both MIG and TIG welding in house. Each with their own specific features.
TIG
TIG is best suited for thin sheet metal. It is important to infuse the least amount of heat into the material, in order to prevent material deformation. Little to none material is added. Welding material is added manually
MIG
MIG is best suited for thicker material. Welding material is added automatically. Welding is a lot faster than TIG. A lot more heat is added and deformation is a possible result. This can be rectified.
Tooling
Our toolmaker will produce the weldig jigs. Together with them we design them in such a way, that the end product has the right measurements and deformations are avoided. We also look at the best welding positions and angles
Below you can see the tooling for a step ladder. It is produced according to the principles above.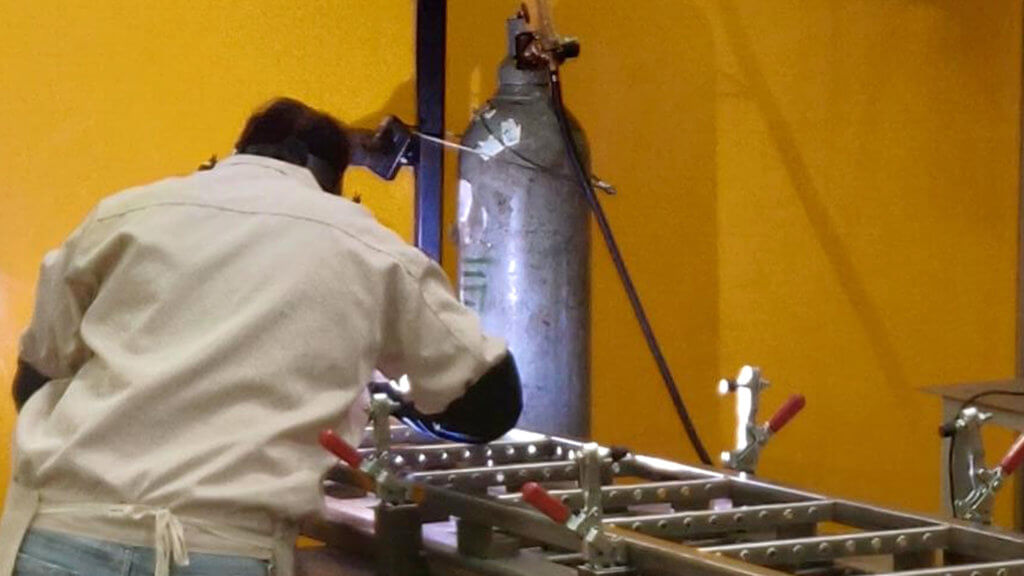 Manipulator
As you can see on the picture below, we also have a welding manipulator. This to produce strong and beautiful round welds on tubes and pins.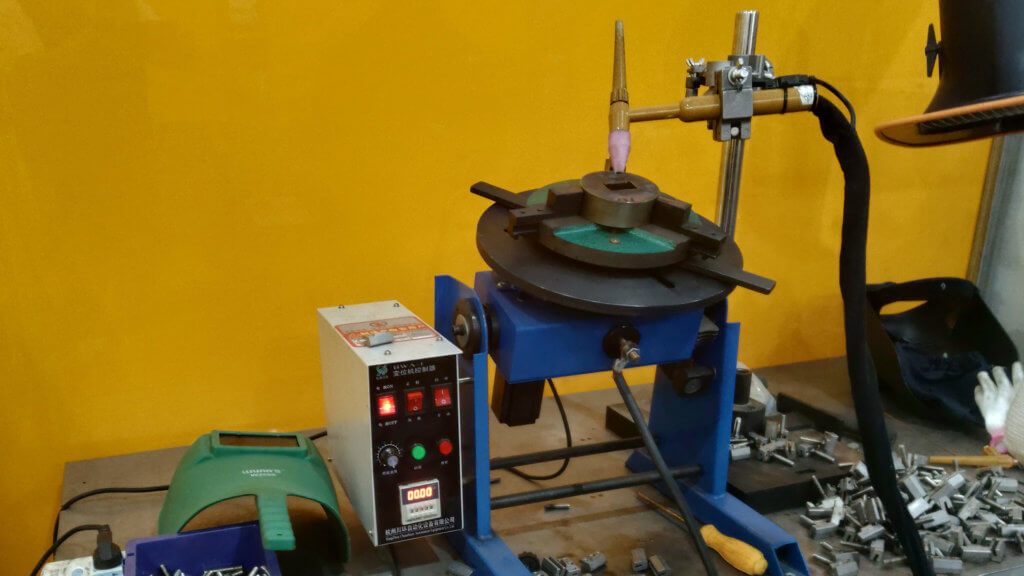 D&D Production & Sourcing
D&D is a contract-manufacturer producing equipment, products, subassemblies and components for OEM-clients. Core activity is assembly, our production facility does support this.
Appointment
If you want to increase your turn-over make an appointment with us: https://www.dand.nl/contact